Train Arc Run
Play as Akaza to catch Kyoujyurou!
Avoid the obstacles, and hit Douma's head to get points!
Comments
Log in with itch.io to leave a comment.
so much hard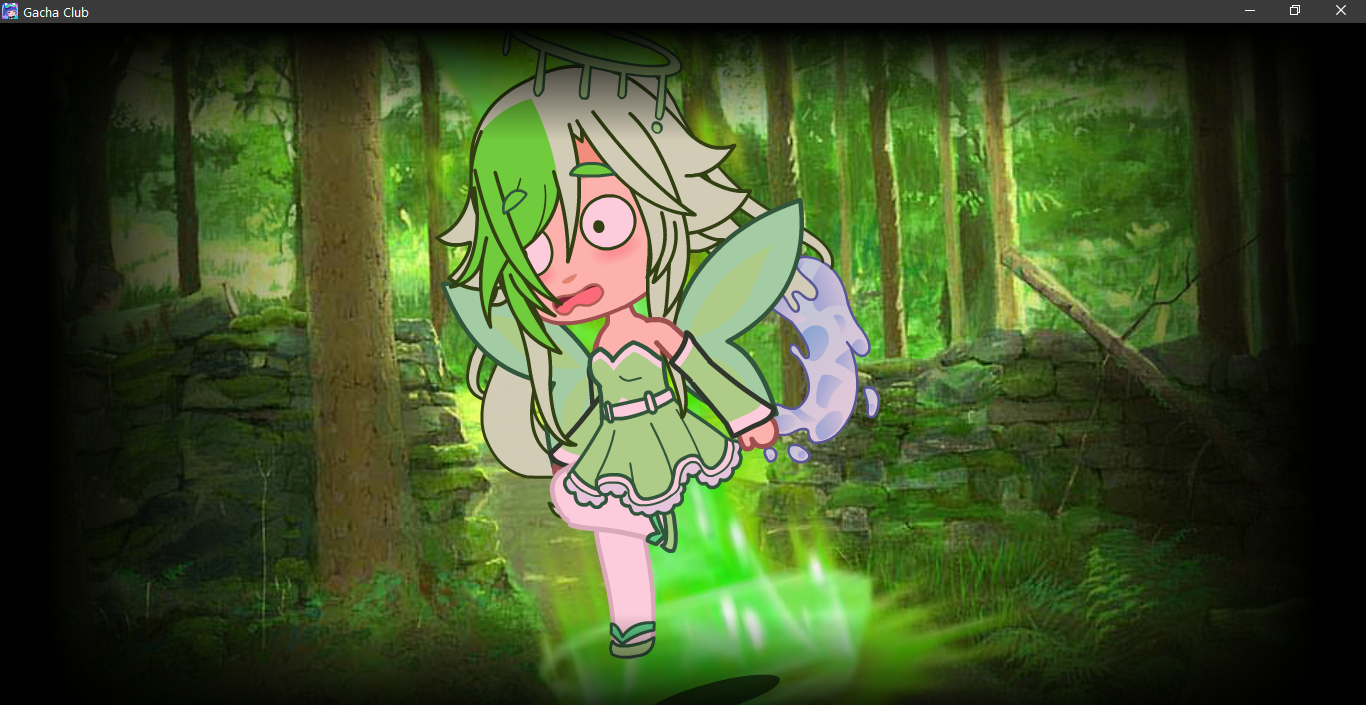 so hard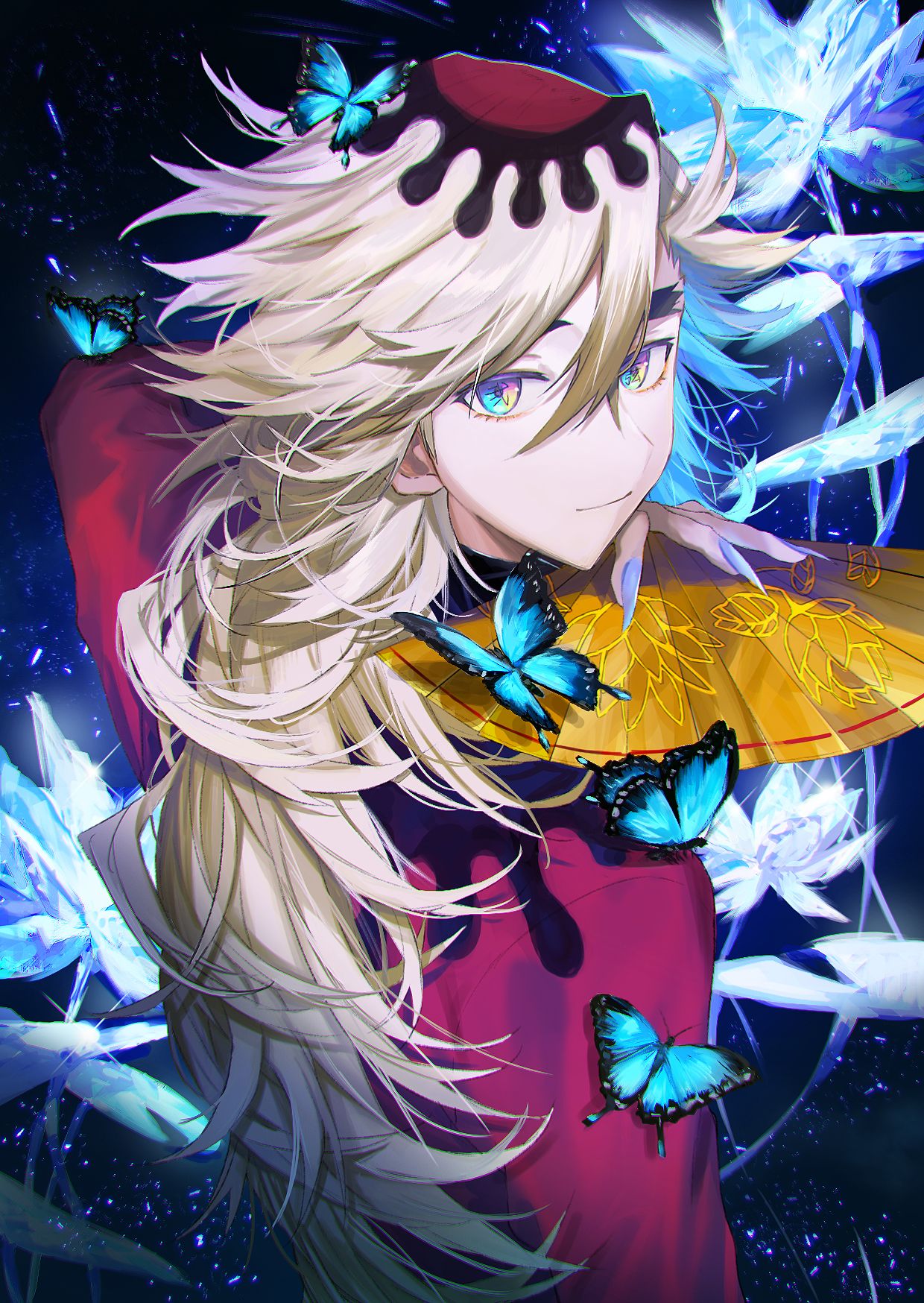 reply if u seen mugen train its so good
awn man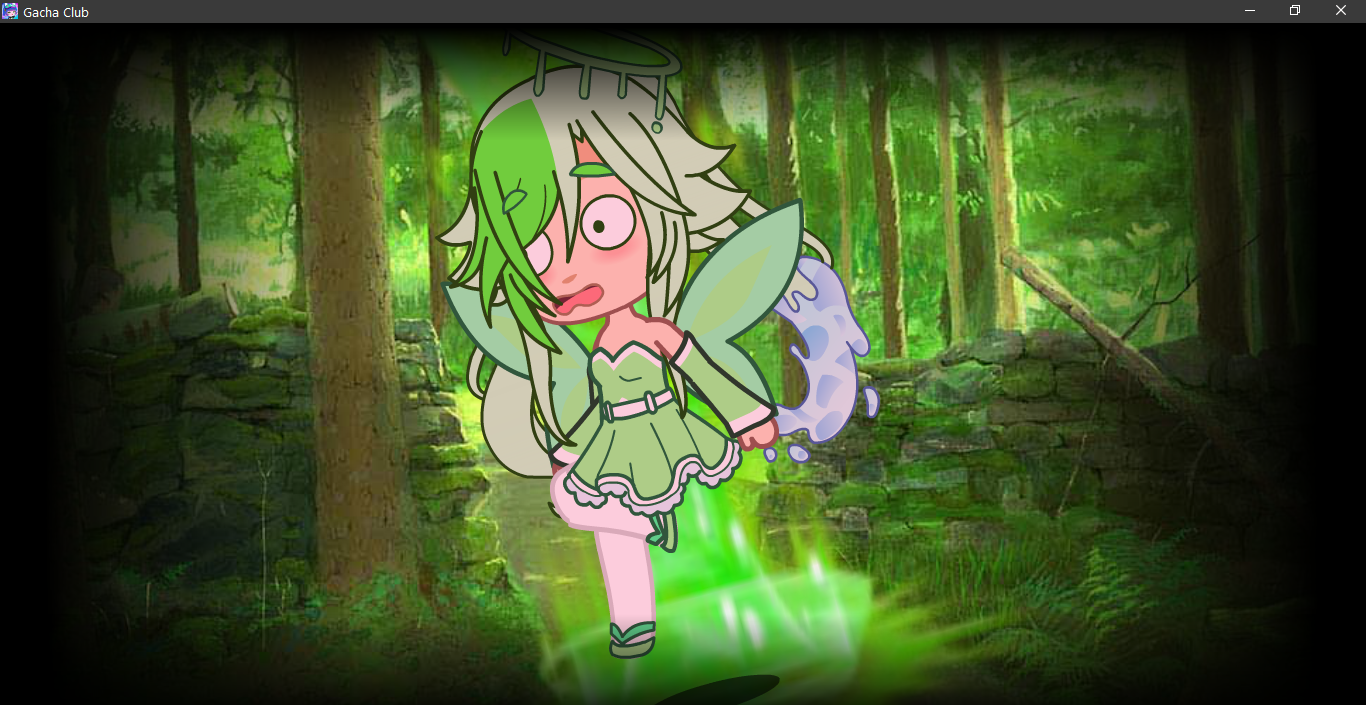 aaaaaaaaaaaah this is so much fun.. it took me ages to get ending 1 but it's very well worth it
hahahahhahahahahahahahahahahahahahaha I can't, finally got the first ending after playing it for an hour, I laughed too hard after seeing Akaza's face and just the amount of care he gives about all those Doma head behind him
Made it to the end and caught the guy. Simple game but I think it's done well. Punching seems pointless though since it's easier to dodge. Haven't seen the anime this is based on so nothing to say about that.

If you punch him enough, it will lead to another hidden end. But the meme is about anime, so nvm. Thank you for playing !<3